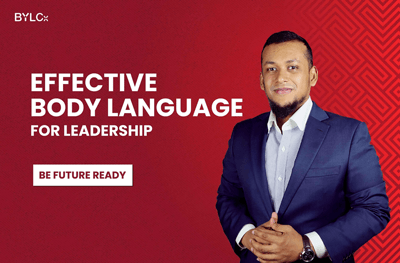 Kick-start Your Career
A career is a lifelong journey full of challenges and growth, but getting started is often the hardest part. Finding a suitable job depends on many factors, but if you treat your job search as a project and follow best practices, you will greatly increase your chances of finding good opportunities that you can convert into job offers.

Kick-start Your Career takes you through the entire process of finding the job that's right for you, starting with developing a personal plan, getting noticed with online profiles, getting selected with strong applications, acing job interviews, as well as preparing for success when you do get an offer. The content is packed into short videos with useful templates and resources in each section. So what are you waiting for? Enroll now and Kick-start Your Career!
Facebook groups and other resources

Understanding CVs and Resumes

Resume Template (General)

Resume Template (Graphic)

Get your Application Noticed

Prepping for your Interview

Common interview questions

Assessment and Certificate