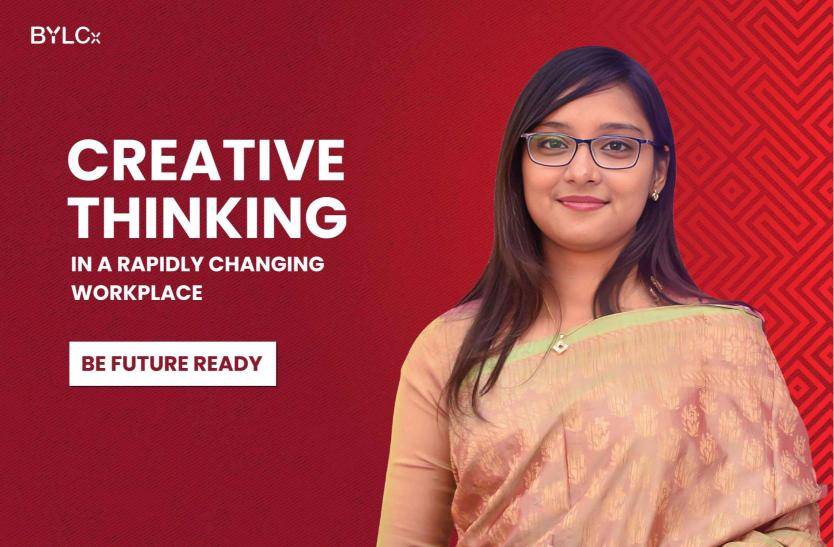 BBLT Companion Course
About BBLT companion course
BBLT (Building Bridges through Leadership Training) is BYLC's 8-week long signature leadership training program. designed for HSC/Alim/A Levels and first and second year university students. The BBLT program uses a competitive selection process to enroll students from three different educational tracks, namely English medium, Bengali medium, and Madrassa. The curriculum for the program draws heavily from leadership courses taught at Harvard University. The intensive training program, coupled with an experiential learning model, challenges students to critically think about leadership and apply their skills to effectuate positive change in society. In the first phase of the program, students conduct experiments, take risks, and question deeply held assumptions in the classroom. In the second phase, students have the opportunity to translate their learning into action by implementing online projects for different communities.

BBLT companion course is an aid for this BBLT program. If you are a current participant of BBLT then this companion course is here to give you a better learning experience.

What you will learn:
1. About the outer and inner journey of leadership
2. How to use failure as a learning tool
2. How to write a leadership failure case and diagnose it
.
Week 1: Outer journey of leadership

Technical vs adaptive challenges

Week 2: Outer journey of leadership

Process of diagnosing a leadership failure case

Quiz- Outer journey of leadership

Week 3: Inner journey of leadership

Inner journey of leadership

Quiz- Inner journey of leadership

Impromptu Public Speaking- Introduction

Why Impromptu Speaking Is Important

When Impromptu Speaking Is Needed

Preparing for the Impromptu Speech

What to Do If You Have No Preparation Time

Tips to Make Impromptu Speaking Better

Impromptu Public Speaking- Conclusion

Quiz - Impromptu Public Speaking

Introduction to Writing a Powerful Speech

Picking the perfect topic

How and Where to Gather the Key Arguments for Your Speech

How to Organize the Arguments of Your Speech

What are Supporting Materials and How to Organize Them

Keeping Your Audience Engaged by Using Signposts

Capture Attention with a Strong Introduction

Make a Lasting Impression with a Strong Conclusion

How Do I Write an Outline of My Speech?

Quiz - How to write a powerful speech

The Art of Public Speaking - Course Overview

How Loud Should You Speak?

Say It Once, Say It Right

Keep Your Audience Engaged by Varying Your Volume and Pace

Communicate Your Emotion through Facial Expression

How to Use Your Hand Gesture

Do Not Forget to Stand Straight

Grabbing the Audience's Attention

Quiz - The Art of Public Speaking

Effective Body Language Course Overview

Is Body Language Your Superpower?

Gestures You Use All the Time but You Shouldn't

How to Deliver Your Message More Effectively

How Can The Use Of Body Language Help You With Better First Impressions

How to Properly Shake Hands For Best First Impressions

How Your Voice Could Play A Better Role On Creating A First Impression

How to Establish a Leadership Presence

Importance of Warmth and Empathy in Leadership

How to Make Better Use of Gestures

How to Communicate with Your Feet

Types of Gap and How to Use Them in Conversations

Quiz - Effective Body Language for Leadership

Week 5: Leadership in action (LIA)

Quiz - Leadership in Action (LIA)