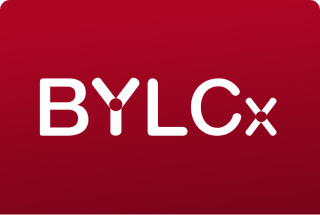 Beyond Aspiration: Meeting Goals and Challenges
While virtually everyone sets goals at the start of a year, only some achieve them successfully. What separates those who achieve goals from those who fail? Is there any technique you can follow that would keep you on track and make achieving goals easier? Should we set smaller goals to increase the likelihood of achieving them?
This course will teach you some simple but effective techniques on how to achieve your goals. In this two-week long course, you will learn how to create a vision, set milestones, make public commitments, and keep yourself accountable to others. By setting clearly defined goals, you can measure your progress and keep track of your achievements.
This course uses a combination of video lectures, text summary, and a quiz to help learners understand each concept before proceeding to the next. Whereas appropriate, the course provides template documents so that the learners can put their learnings into practice.
.
01. Why You Should Take a Course on Achieving Goals

02. Why You MUST Have a Vision For Your Goal

03. Breaking Down Your Vision into Micro Goals

04. How To Put Your Vision Into Action

05. Program Yourself to Achieve Your Goals

06. How Your FRIENDS can Help You With Your Goals

07. Building the Habit of CONSISTENCY

08. Course Summary Meeting GOALS and Challenges

09. Concluding Setting Goals What to Keep in Mind

Notes Beyond Aspiration Meeting Goals and Challenges.docx

Beyond Aspiration: Meeting Goals and Challenges