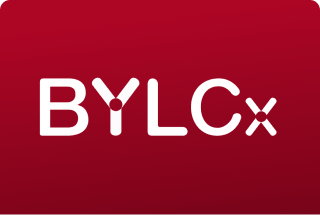 Career: Succeed from Day One
A lot of uncertainty comes with a new job. You will encounter a new environment, meet new people, and will handle a new set of responsibilities. This might seem a little overwhelming at the beginning but remember that it is the best time to establish your professional brand and chart your career course.

This course is designed for people who want to be recognized as a valuable team member at his new workplace. It discusses various strategies a recruiter can follow to highlight his/her visibility. You will get a thorough idea of how to adopt long term strategies, find mentors, create a support network, and communicate effectively with colleagues and supervisors once you complete the course. It will assist you in each step every time you need guidelines to make a smart move at your new workplace.</p>

Like all other courses at BYLCx, this course uses a combination of video lectures, text summary, and a quiz to help learners understand each concept perfectly before proceeding to the next. Whereas appropriate, the course provides template documents so that the learners can put their learnings into practice.
.

01. Welcome to the Course

02. Prepare for Your First Day at Work

04. Feeling Overwhelmed is Normal at the Beginning

05. Attend to Your New Job with Humility

06. How to Measure Your Success at Job

07. How to Communicate with Your Boss Effectively

08. Building a Support Network

10. Important Tips to Remember

Career: Succeed from Day One

Assessment and Certificate