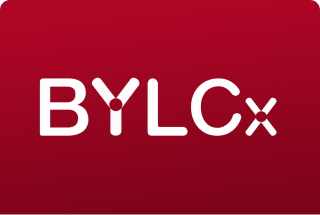 Critical Thinking for Professional Success
If you can think critically, you are an asset to your company! When employees use information from a broader and more neutral perspective, a team excels in comprehensive and sustainable decision making.
This course on critical thinking will pave a way for any learner who is eager to improve his decision-making skills. It discusses a number of key elements that elaborate on different concepts objectively and considers various facts to reach a sound and logical conclusion. With relevant explanations and examples, this course will teach you how to identify and break down problems into small sections, sync theories with real-life problems, ask questions and provide solutions, and some common pitfalls that require quick actions. After completing the course, you will be able to bring creative solutions to the table and help the business evolve and become competitive.
Like all other courses at BYLCx, this course uses a combination of video lectures, text summary, and a quiz to help learners understand each concept perfectly before proceeding to the next. Whereas appropriate, the course provides template documents so that the learners can put their learnings into practice.
.

02. The Importance of Critical Thinking

03. Causes Versus Consequences

04. Breaking a Big Problem into Small Ones

05. Defining the Problem Statement

06. Growing the Habit of Asking Questions

07. Examine Past Efforts to Solve the Problem

08: Apply New Lenses to Think Critically

12. The 'High and Low Road' for Successful Analysis

13. Examine past efforts in the implications of solutions

14. Teach Your Team to Think Critically

15. Common Pitfalls to Think Critically and How to Overcome Them

16. Critical Thinking in Business

Notes Critical Thinking for Professional Success.docx

Critical Thinking for Professional Success