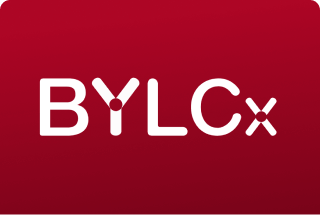 Digital Citizenship
A digital citizen refers to a person who has the skills and knowledge to become responsible and confident while using digital platforms and technologies. BYLCx is offering this course for those who want to use the best of digital technologies and platforms in a respectful and appropriate way. In this course, you will learn:
1. What digital footprint is and how to control your own
2. How you can protect yourself by understanding the tools and techniques for digital safety and security
3. Your digital rights and responsibilities will help you protect your online property and deal with cybercrime.
4. Digital communication, online research, online shopping, and digital etiquette
5. How to maintain your digital health and wellbeing.
.
Positive digital footprint

Negative digital footprint

Sharing personal information

Public WiFi and public computer

What if you are a victim?

Assessment and Certificate