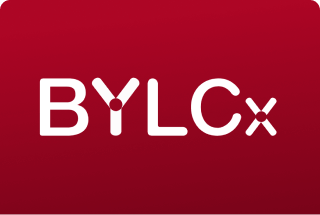 Due Diligence for Startups
In the booming entrepreneurial era of Bangladesh, every startup will require investments to scale up their business. No matter the niche of their business, only adequate investment and scalability can give a company new height in their startup journey. And when an investor invests in any company at a certain valuation, he or she will be investigating every aspect of the claim that an entrepreneur makes.

And to be transparent in the investment journey, a startup will have to go through a rigorous due diligence to justify all of its claims. Hence we are here with ''Due Diligence for Startup'' . After completing this course, you'll know the A to Z journey a startup endure when raising investments. This course will educate you about all the aspects regarding proper "Legal, Secretarial & Financial Compliance Due Diligence" and "Financial & Operational Due Diligence".

So enroll into the course right away and take the first step towards becoming investment ready.



Introduction to the Instructor

Course Structure of Due Diligence

Financial and Operational Due Diligence: Overview

Element: Revenue KPI & Margin

Element: Employee & Payroll Costs

Element: Selling General & Admin Expencess

Element: Asset, Non - Current Asset

Element: Asset, Current Asset

Element: Liabilities, Non Current Liabilities

Element: Liabilities, Current Liabilities

Assessment and Certificate