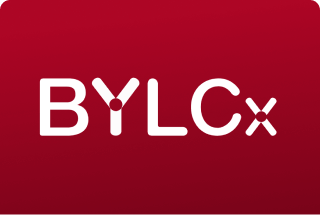 Event Planning
Event planning is required for all events from Birthdays to Global Conferences.
What is the secret to a successful event? The answer is planning. Proper planning about all aspects of an event is crucial to its success. This course gives a step by step guide to planning an event's budget, food, transport, venue, arranging activities, coordination, and much more.
This course is not only for those organizing an event but will be handy for those who want to be part of the organizing team as well.
.
01. Start with the purpose and audience

02. Prepare the realistic budget

03. Tips for an effective budget

06. Planning for technology

09. One week before the event

11. Challenges and solutions during the event day

12. Post-event activities

Assessment and Certificate