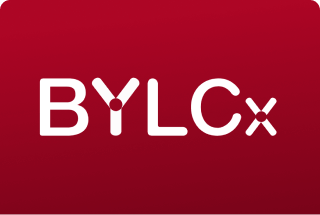 Excel for Professionals (Part-2)
Microsoft Excel is the most powerful tool in the corporate world. Excel can reduce your effort in every industry, including sales, finance, marketing, engineering, supply chain, HR, and administration.

This Part-2 of the FREE "Excel for Professionals" online course is designed for advanced users of Microsoft Excel. You will be introduced to more complex Excel functions, data visualization techniques, and presentation tools in this part.
06. COUNTIF & COUNTIFS function

07. SUMIF & SUMIFS function

14. Data Analysis tool pack

20. Bar Chart, Column Chart and Histogram

21. Combo Chart , Pivot Chart

Excel for Professionals: Resource File

Assessment and Certificate