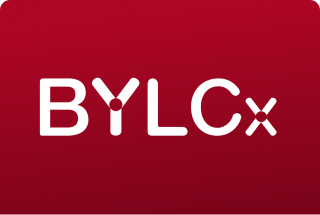 Go-to-market Strategy for Startup
Go-to-market(GTM) strategy is your way to declare that your solution is way better than the status quo. The GTM strategy will help a business clarify what's the solution, for whom the solution is, How it'll solve the problem and where it will solve the problem. Hence, It'll define your ideal customer, simplify your communication and position your product for launching. Learn to create business model canvas, buyer persona, brand positioning and define your target market before launching your product in this ''Go-to-market Strategy for Startup'' Course.

Establishing a go-to-market strategy is crucial for both existing businesses and start-up ventures. Learn more about the goals of GTM strategies, see some of them in action, and discover how to develop your own in this course.
1. Introduction to the Course

3. What is Business Model Canvas

4. Example of Business Model Canvas

6. What, Who, How and Where

9. Practical Example of Buyer Persona.

10. Introduction to Brand Positioning

11. Brand Positioning Task and Measurement Tools

12. Difference Between GTM and Business plan

13. Example of a Complete GTM Strategy Part-1

14 . Example of a Complete GTM Strategy Part-2

15. Example of a Complete GTM Strategy Part-3

16. Example of a Complete GTM Strategy Part-4

Assessment & Certification