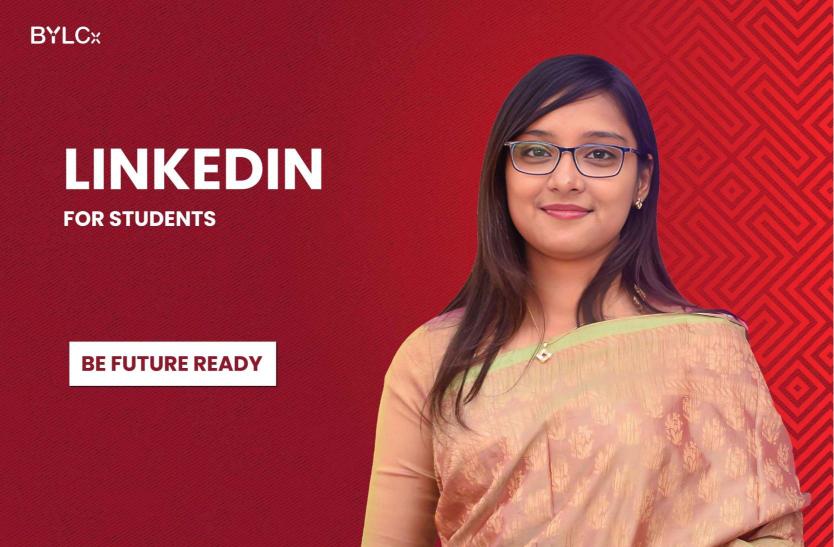 Pathways to Career Success
Making it in the job market is tough for anyone, but the reality is that women face many more challenges than men in professional life. Due to cultural, social, and other factors, female candidates get less consideration when searching for jobs, tend to get fewer opportunities to advance in their careers compared to men, and face a number of other challenges in an unfair playing field.

This course draws on the experience of female professionals that have had to overcome these obstacles over their long careers. Practical guidance and tips on navigating gender-based bias will be very helpful for young female professionals that want to progress based with minimum hindrance. The course covers all aspects of the career journey, from planning to applying, to negotiation, and contains a lot of useful learning for professionals of all genders.

Parveen Huda has over 25 years of experience working in the private sector, consulting and teaching in the field of human resource management, and provides mentorship to young professionals on making the most of their professional lives.

1. Pathways to career success

2. How to Achieve Career Goals

Personal SMART Goals Examples to Improve Your Life

A Simple Way to Map Out Your Career Ambitions

4. Assessing Industries and Sectors

How to Job Hunt (When You're Already Exhausted)

10. Job Offer and Negotiation

4 Questions to Help Women Navigate the Second Half of Their Careers

Why Women Don't Negotiate Their Job Offers

11. Challenges for Working Women

The Simplest Way to Build Trust

Assessment and Certificate