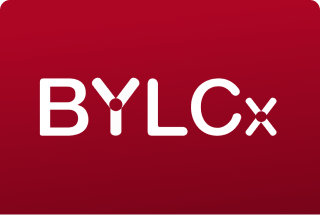 PowerPoint Basics for Presentation
Microsoft PowerPoint is the most popular and effective program that allows users to present data, visuals, and other content in an engaging way. In this course, you will get a solid understanding of the basic tools that PowerPoint offers and learn how to use them. With a hands-on approach, you will start to develop skills that would help you develop smart, informative, and vivid presentations. By the end of this course, you will be able to make presentations that will help you tell compelling stories.
This course uses a combination of video lecture and quiz to help learners understand each concept perfectly before proceeding to the next.
.

01. Welcome to the Course

03. Quick Access Toolbar, Ribbon, and Slides Tab

05. Creating Presentation from the Scratch

10. Adding and Formatting Image

11. Adding and Editing Video

12. Using Hyperlink Option

13. Changing Theme and Background

19. Few Tips: What Not to Forget

20. Few Tips: What Is More to Remember

Assessment and Certificate