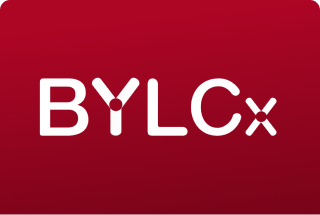 Professional Networking in the 21st Century for Women
The ability to connect with people can completely change your life. Your ability to connect with people whether it's in business or in your social life is a skill that you can learn and master. This course will teach you how to be better at creating a personal network, through casting a wide, but purposeful net to build the relationships you will need to achieve your goals and how to take care of those relationships for mutual success. You will learn:
-What a personal network is and how it benefits you, both professionally and personally.
-How to develop deeper, stronger, more mutually beneficial relationships.
-How you can create a strategy for maintaining these relationships.
.
01: Intro; Definition; Significance

02: Networking Types and Use of Them

03: Who Should be in your Networking List

05: Virtual Networking, the crucial one

06: Communication Skills for Effective Networking

07: Networking after a Career Break

09: Professional Networking Knowhow for Women

Assessment and Certificate