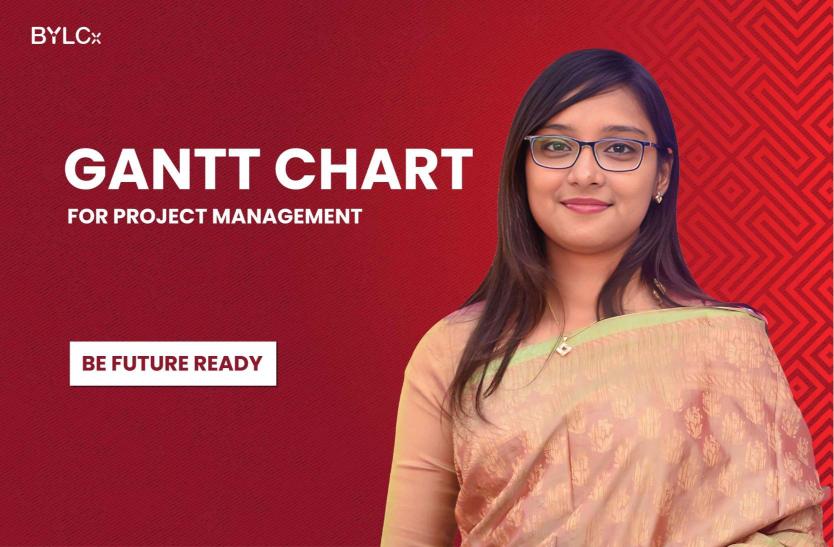 Startup Legal by The Legal Circle
Navigating complex legal issues can be daunting, and any serious founder needs to have a working understanding of their legal obligations and pay attention to detail when starting their companies. Being thoughtful and organized when starting your business can save you from much greater difficulty and cost in the long run. This course will introduce you to essential legal concepts related to starting and running a company. These include an introduction to various business forms, the process for registering a business and company, overview of necessary documents and licenses, roles of different stakeholders, and more.

The Legal Circle is the go-to law firm for startups in Bangladesh, and plays an active role in developing our startup ecosystem. The Legal Circle provides legal support and guidance to help founders get started, and transition from seed through to venture capital stages of their growth.
.
2 Licenses and Registrations

Sample - Certificate of Incorporation

Assessment and Certificate