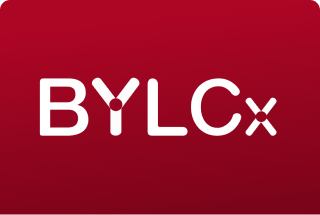 The Art of Business Model Canvas by LightCastle Partners
In this course, you will learn how to organize, articulate, and implement business ideas using the business model canvas. You'll learn to identify and communicate the nine key elements of a business model: Customer Segments, Value Proposition, Channels, Customer Relationships, Key Resources, Key Activities, Key Partners, Revenue Streams, and Cost Structure. The course will also show you how to easily sketch out your ideas visually and articulate them in a language that anybody can understand instead of starting with a complex business plan.
What you'll learn:
• Understand the meaning and importance of business models
• Understand the 9 building blocks that make up any business
• Learn how to sketch out your idea using the business model canvas
• Communicate your business idea more effectively
.
2 . Introduction to Business Model Canvas Course

Slides - Introduction to Business Model Canvas

Handout - Introduction to Business Model Canvas

Slides - Customer Segments

Handout - Customer Segments

Slide - Value Propositions

Handout - Value Propositions

Channels & Customer Relationships

5. Channels & Customer Relationships

Slides - Channels & Customer Relationships

Handout - Channels & Customer Relationships

Revenue Streams and Key Resources

6. Revenue Streams and Key Resources

Slides - Revenue Streams and Key Resources

Handout - Revenue Streams and Key Resources

Key Activities, Key Partnerships and Cost Structure

7. Key Activities, Key Partnerships and Cost Structure

Slides - Key Activities, Key Partnerships and Cost Structure

Handout - Key Activities, Key Partnerships and Cost Structure

Pitch Your Business Model

8. Pitch Your Business Model

Slides - Pitch Your Business Model

Handout - Pitch Your Business Model

Assessment and Certificate