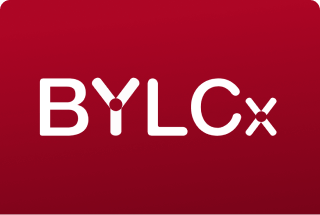 Writing Professional Emails
In the 21st century, email is considered to be as one of the most common forms of business communication. Every second million of emails are sent throughout the world, but very few senders know how to write a professional email in the right way. Often we encounter students complaining that they have sent emails to potential employers but they haven't received any response to their emails. Some common mistakes ruin the open rates of emails which is why it is important to make sure that it gives the right message to the recipient and is organized and professional.

This course will lay out the 3 basic easy steps to email writing ensuring positive impression and faster replies from recipients.
.
Writing effective subject lines

Assessment and Certificate