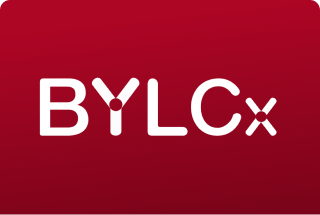 Freelancing Essentials: The Step by Step Guide
Bangladesh is one of the world's top sources of freelancing services, and with the right knowledge and setup, you can work for local and international clients from your own home. Freelancing is a broad term that can cover many skills, but there are some key principles to follow if you want to build a successful career and earn as a freelancer. This course covers an overview of this sector, how to get started, as well as best practices to help you win projects and build a good reputation.

Taufiq Haque, a top-rated freelancer on Upwork and Fiverr, and the founder of Fraktal Creative, will share his insights and tips to help you get started with your freelancing career.

9 Growing Your Freelancing Career

10 Freelancer Success Tips

Assessment and Certificate