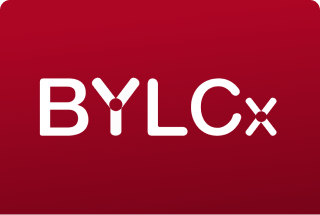 Mastering Interpersonal Communication
This course will focus on strategies that can help you improve your interpersonal communication skills. We have discussed techniques that can help you get your message across effectively in the workplace and tackle potential communication challenges with your colleagues. We have also discussed at length how to grapple with tricky situations such as handling interruptions, responding to critical feedback, and communicating across cultures.
Each of the lecture videos in this course is supplemented by text summaries and quizzes to help you understand each concept fully before proceeding to the next lesson. By the end of this course, you would be more confident in having communication at office, meeting, and networking events.
.

Interpersonal Communication Course Overview | 01

Should I care about interpersonal communication? | 02

The Art of Asking Something from Others | 03

Email or Phone Call - Which One Should I Choose? | 04

Body Language - How to Read the Unspoken Language | 05

Can You Make Everyone Happy? | Interpersonal Communication | 06

How to Turn Your Boss into a Mentor | Interpersonal Communication | 07

Do You Ask the Right Question? | Interpersonal Communication | 08

Should You Speak or Listen? | Interpersonal Communication | 09

How to communicate with anyone around the globe? | 10

How to Tackle Interruptions | Interpersonal Communication | 11

How to Handle Criticism | Interpersonal Communication | 12

Notes: Mastering Interpersonal Communication

Assessment and Certificate