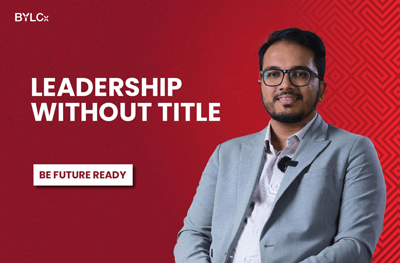 The Art of Public Speaking
In life, in school, and in business, we are often faced with the task of presenting our thoughts and ideas in front of people. Whether you are an entrepreneur pitching an amazing idea, a student giving an important presentation in front of a class, or a teacher looking to captivate your students, you know that talking in front of people can be difficult. Often, a good idea can fail to reach the audience if the speaker doesn't know how to deliver it effectively.

This course gives you reliable techniques for delivering a powerful public speech capable of leaving a lasting impression. After completing this course, you will be ready to deliver your ideas and speech memorably to an audience. If you are a beginner, this course will help you quickly master the fundamentals of public speaking. If you are a seasoned speaker, it will help you better understand public speaking and push you to the next level of mastery.
.
Introduction to the Course

How Loud Should You Speak?

Say It Once, Say It Right

Keep Your Audience Engaged by Varying Your Volume and Pace

Communicate Your Emotion through Facial Expression

How to Use Your Hand Gesture

Do Not Forget to Stand Straight

Grab Attention till the End

Assessment and Certificate